Embodiment is not about noticing the body, or listening to it.
It's not about adding one more thing to the list of things we should think about or pay attention to.
It is another way of paying attention.
It is another way of thinking.
It is another way of being.
The Embodied Present Process™ (TEPP) is for people who live in their heads and long for that other way of being.
Online Adventures
Ideas are great, but real change comes through practice.
The Embodied Present Process™ (TEPP) helps you bring presence to your daily life by intimately acquainting you with the greatest teacher you have: your own body.
Here are five online ways TEPP can help you come home to your body, from free practices to an inexpensive membership that sustains your journey with weekly practices, an active communtiy, and twice-monthly Zoom calls.
In-person Experiences
There is no substitute for what can be transmitted by being together in the same space.
We can all benefit from having personal guidance to help free us from our blocks and open to new choices in life. Here are two ways that the TEPP adventure can be experienced in person.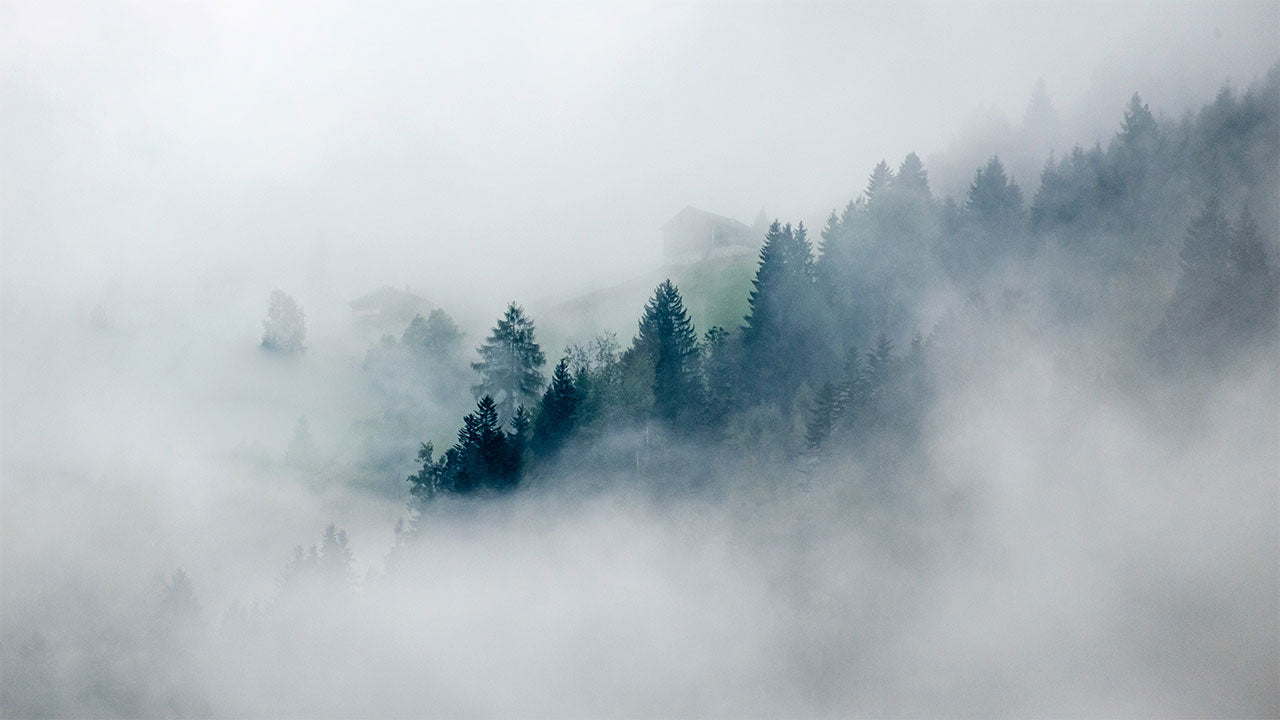 Radical Wholeness Workshops
This internationally acclaimed workshop helps you gently recognize within yourself the learned patterns that hold you in a divided state, and shows you how to soften beyond them.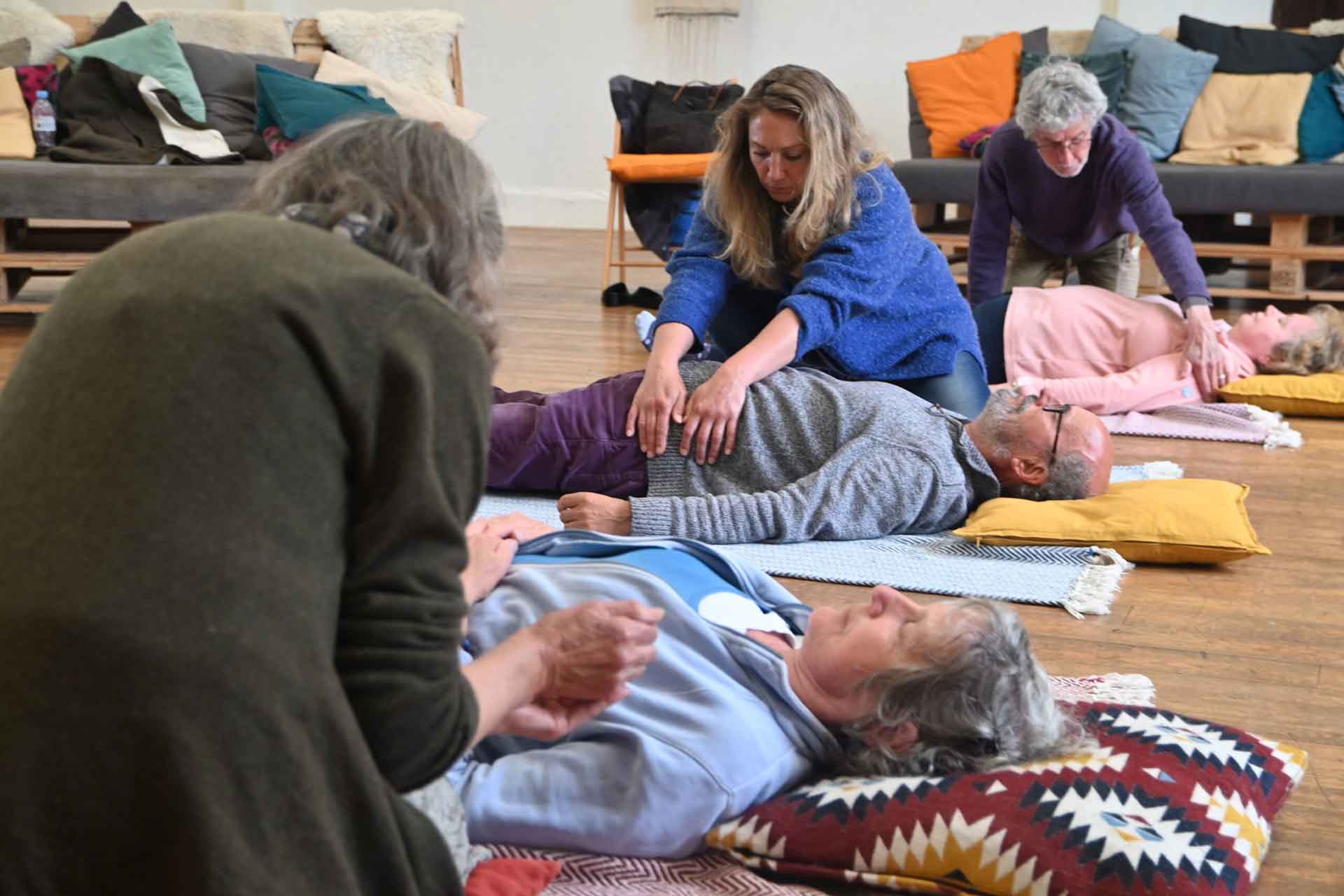 Facilitator Trainings
To come home to the self, to come home to the reality of the life of this planet, to come home to the reality of the wholeness that sustains our every breath, we need first to come home to the body.
"Philip's work is depthful, hopeful, and accessible. And it is utterly essential, in these weary times. It's hard to imagine how we will save our species without it."