Simple practices to support you through pregnancy, birth and parenthood.
Pregnancy is huge. The challenges you face are huge. (Hey, your belly will probably feel huge too!) And there's lots of support out there to help you 'get through' your pregnancy. But if you'd like something more - if you'd like to discover practices that can bring you home to your body's intelligence through this extraordinary time and beyond, then this online workshop is for you.
Learn to trust your body's intelligence.
Discover how the breath can support you through this momentous time.
Awaken your empowered, embodied, pregnant self.
Pregnancy: a wild ride
Discovering you are pregnant often comes with a bewildering array of emotions. From feeling like you're the first person to ever have ridden such a wild rollercoaster to feeling connected to all those who have given birth before you, it is a wild ride unlike any other. There is an intensity to the experience that is impossible to describe.
You suddenly feel as if you are not in control of your body anymore. From strange food cravings, to feet pressing into your ribs from the inside, to uncertainty over what parenthood will bring.
You've been told how important certain breathing techniques are during pregnancy. And they are, but this workshop offers practices and exploration that will support you through this transformative journey and can be used in your everyday life. By helping you rest in, and trust, your body's intelligence, this workshop offers you access to a limitless resource and your best teacher - your body.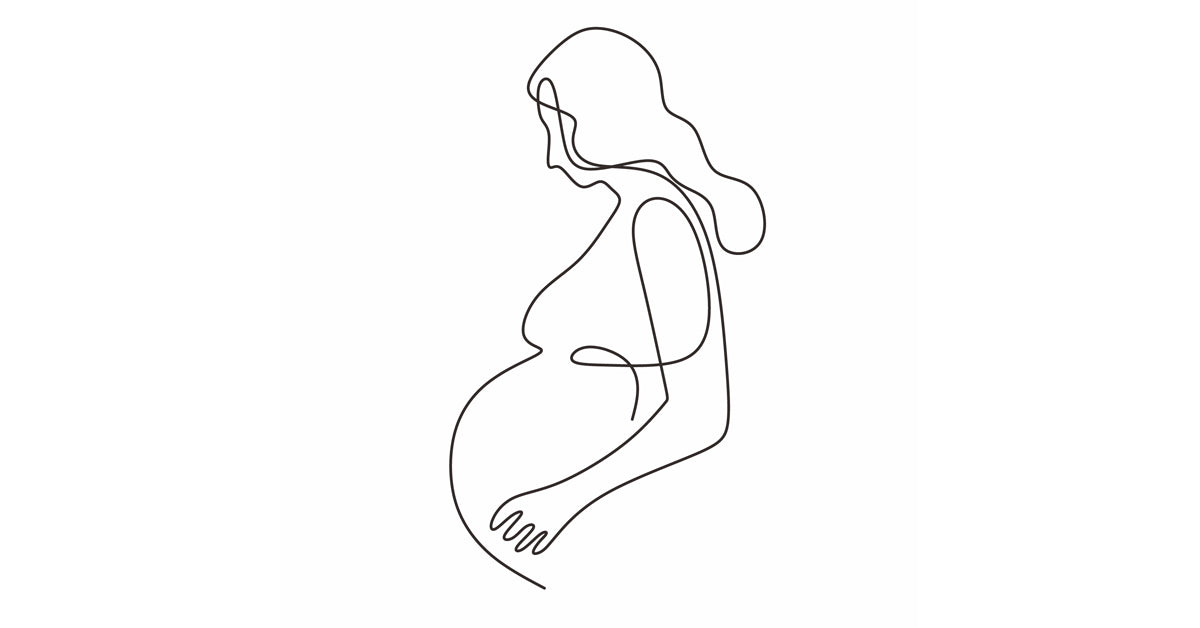 "I am a phenomenon. I am multiplying. I am one becoming two, and then I am two becoming one,"
― Claudia Dey, Heartbreaker: A Novel
About the workshop
A welcoming community of connection, learning & exploration
Over three sessions, we will explore the role of the pelvic floor, some misinformation about it and ways you can support yours so that it can best support you. We will discover the body's energy and how to bring it to rest in the pelvic bowl. We will explore ways of shifting the centre of our awareness from the busy and isolated confines of the head and down into the deep calm and intelligence of the body.
The series will end with a deeply restful experience of the whole body releasing to the breath.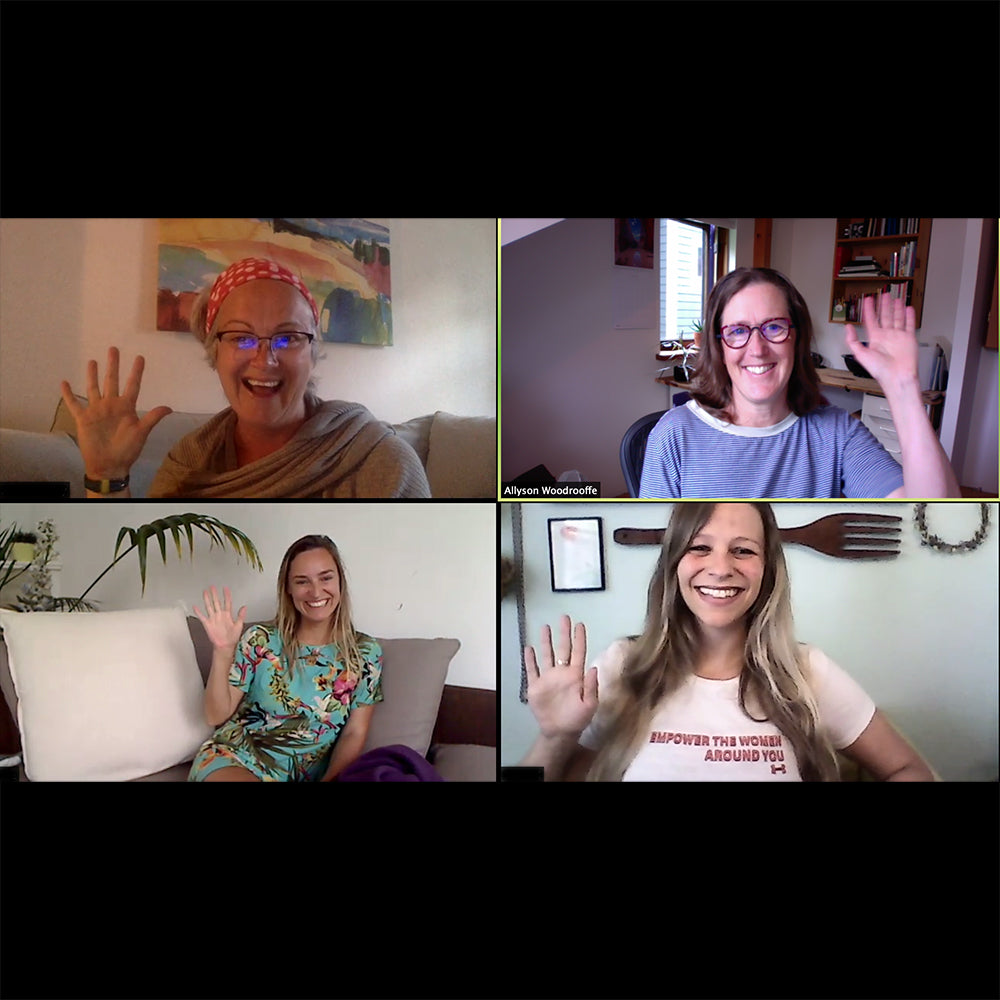 One-on-one Coaching
Pregnancy Coaching
Private sessions to prepare you for your pregnancy, delivery and parenting journey.
Move from nervous to grounded, from uncertain to embodied, from anxious to excited.
Pregnancy and delivery should an empowered and transformational journey. Your body has incredible wisdom, resources and strength.
I hope you'll join me to discover yours!