Philip Shepherd is recognized as a leader in the global embodiment movement.
"Philip Shepherd is a great master of embodiment. He has wrung his profound insights from a lifetime's immersion in the mystery of the body, and his work is amongst the most prophetic and practical that we have." 
– Andrew Harvey, author of The Hope and Radical Regeneration
His unique practices were developed to help transform our disconnected experience of self and world, and are based on the vision articulated in his celebrated books, New Self, New World (2010) and Radical Wholeness (2017).  The aim behind all the practices of The Embodied Present Process™ (TEPP) is to help people reunite the thinking of the head with the deep, present and calm intelligence of the body. Unlike the prevailing view of embodiment – which involves sitting in the head and 'listening to your body' – Philip's approach helps you listen to the world through the body. What the body most deeply understands is that it belongs to the world. What the body most deeply feels is the present. When we join its intelligence, we discover companionship in the world rather than alienation; we recognize guidance where before we saw only obstacles; and we ground ourselves in the security of being, rather than seeking to build security for ourselves with symbols of external value.  Ultimately, TEPP is about coming home to yourself.
Finding my path to embodiment
The journey back to my body has been a long, winding, varied and wondrous road – and it has benefitted from a lifetime of research and adventure. The quest began in my teens, when I cycled alone through Europe, the Middle East, India and Japan. It was exquisitely oriented by my study of classical Noh theatre in Japan. It was informed by my deep commitment to and studies of bodywork. It was forged by my experiences as an actor, playing lead roles on stages in London, New York, Chicago and Toronto, where I was a co-director of an interdisciplinary theatre company. It was deepened by the hours I've spent over the past forty years as a teacher, sharing my practices with others. It was clarified by writing two books, New Self, New World, which took ten years, and Radical Wholeness, which took five. And it was made necessary by the burning desire for freedom that has illuminated my entire life. As with my bike trip as a teenager, the journey that brought me back to my body was very often a solitary quest, synonymous with a journey to my clearest, widest truth. That journey has mattered to me as much as life itself, because when all is said and done, my embodied experience is my life.
I currently spend my time divided between teaching international workshops, running Facilitators Trainings, creating TEPP courses for online learning, and have just released a third book called Deep Fitness (North Atlantic Books, Oct 2021) co-authored with New Element Training founder Andrei Yakovenko.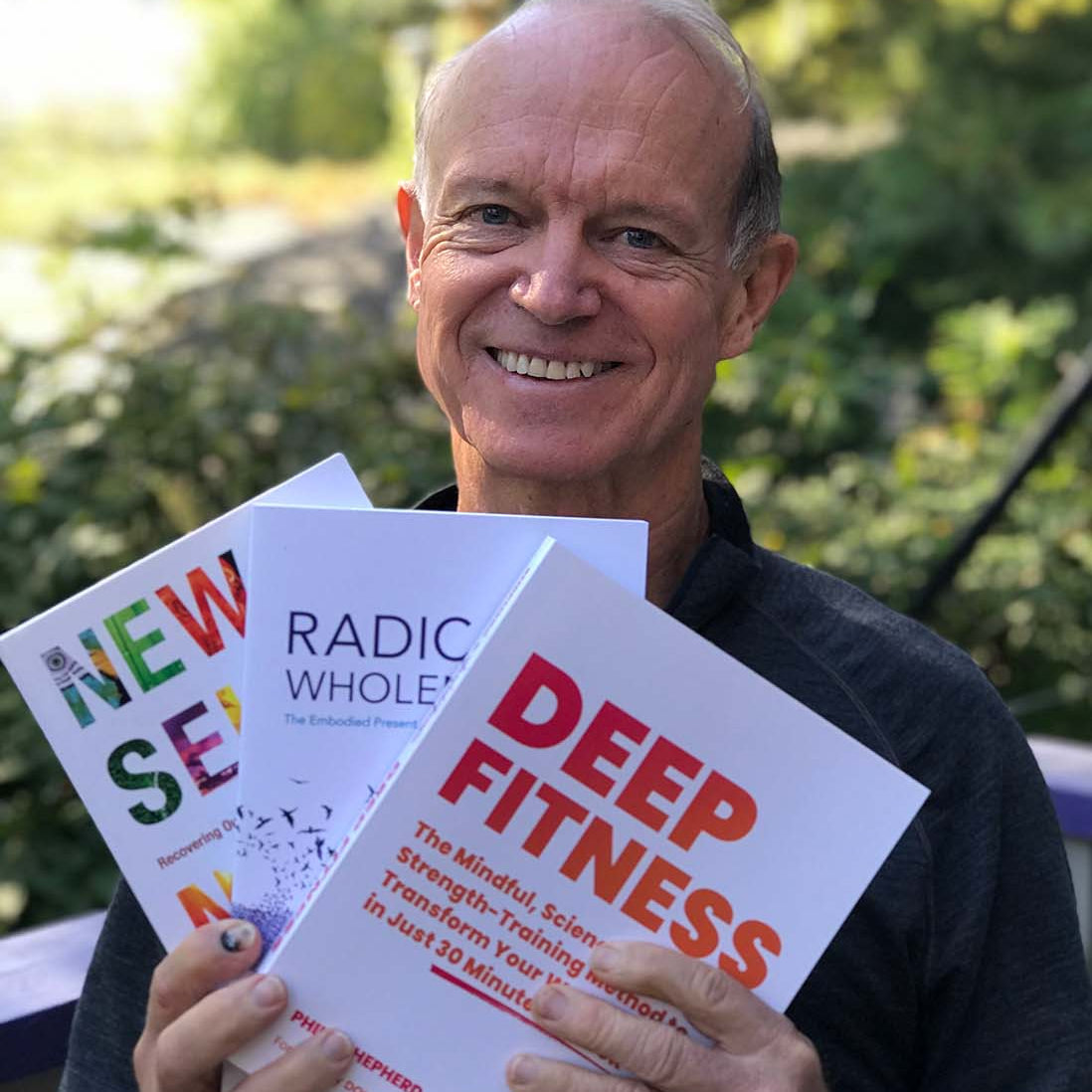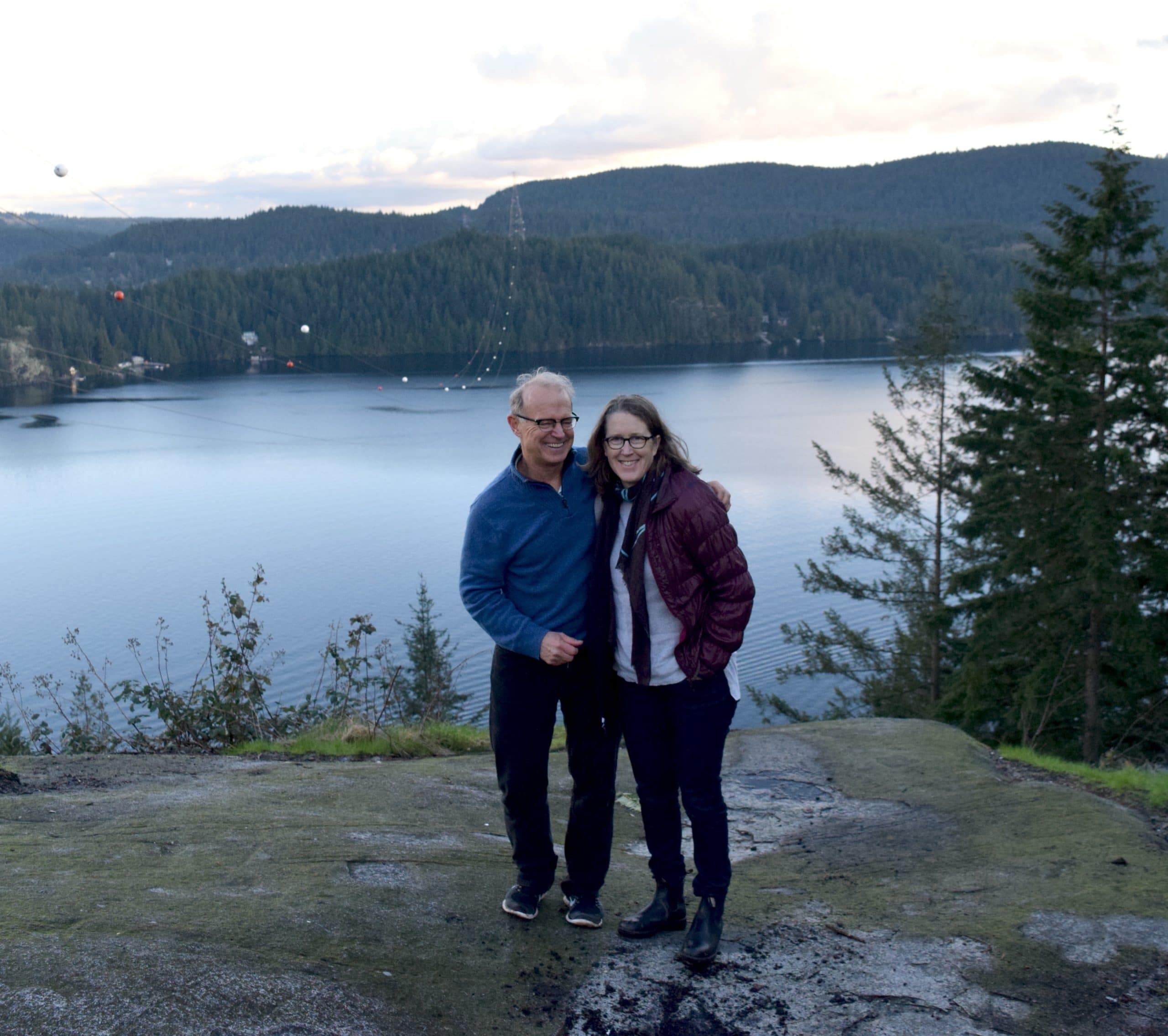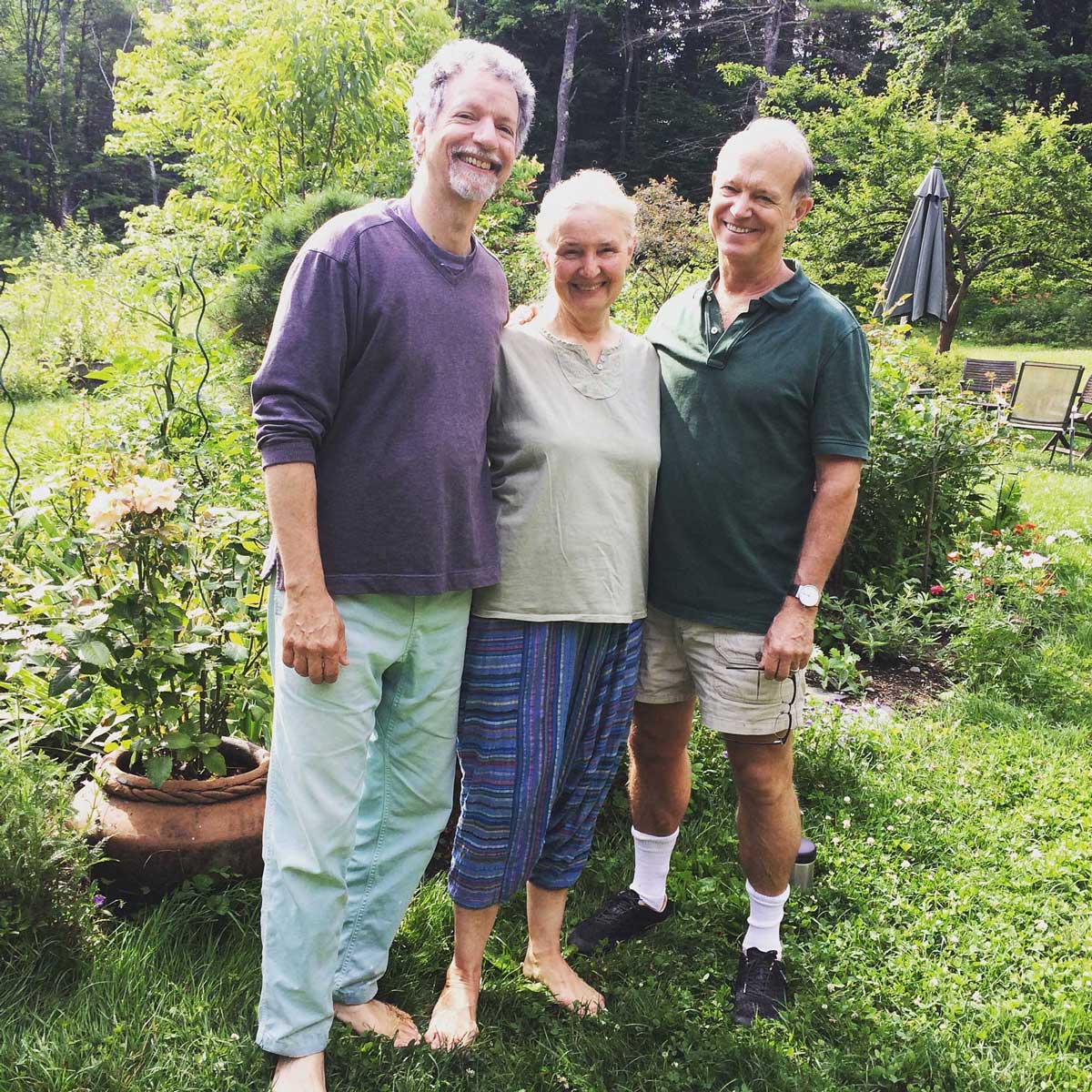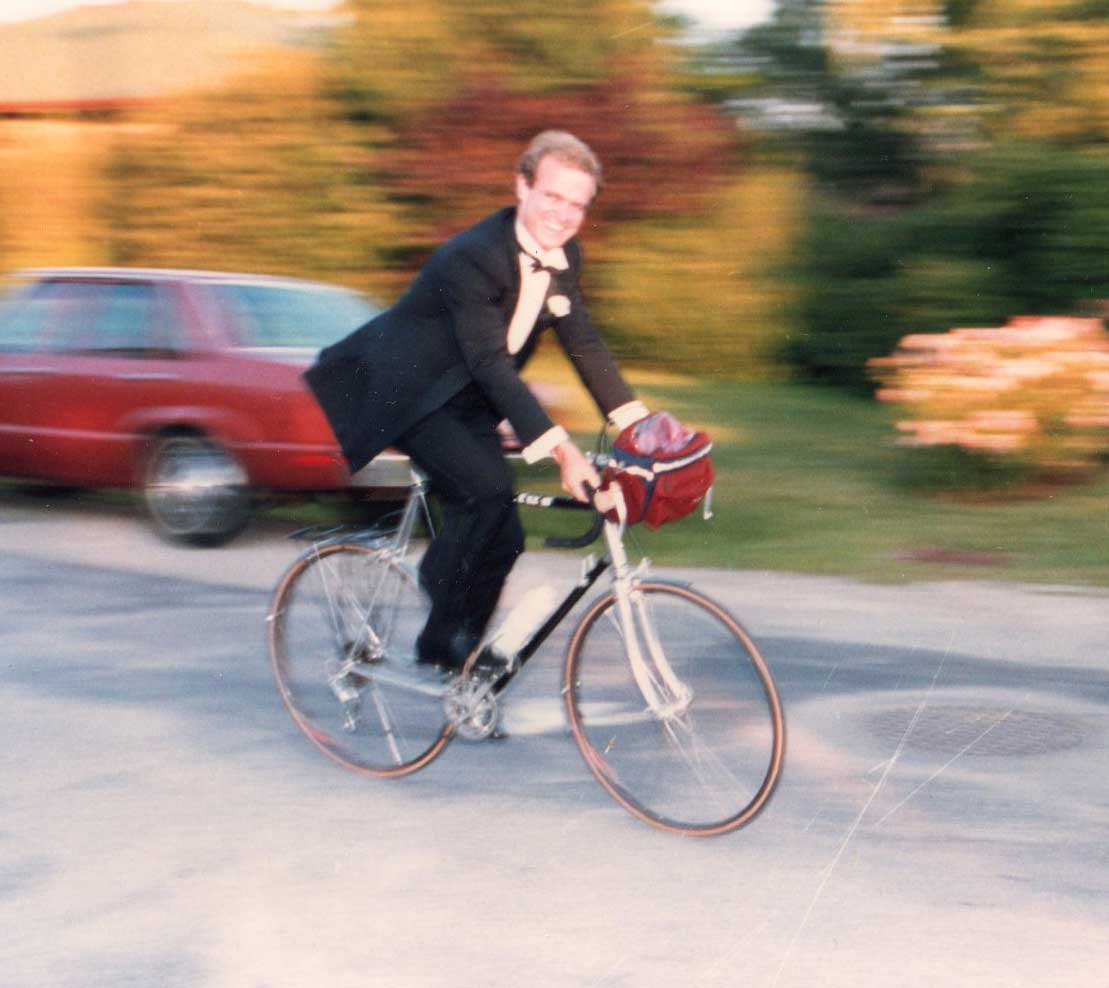 Experience Philip and the TEPP difference
There is nothing like direct experience, and there is a range of ways in which you can experience Philip's work for yourself. For instance, he has created extensive online courses for those who enjoy the personal rhythm that online learning makes possible. If you prefer in-person learning, Philip offers workshops around the world – and for a deep dive, the year-long Facilitators Trainings. He is also recognized as a powerful public speaker, and gives talks and keynotes internationally. For personal, one-on-one explorations, he provides coaching sessions via zoom that offer specific practices and perspectives to help you move forward. If you are a reader, try delving into Radical Wholeness or New Self, New World – both of which have been acclaimed as masterpieces. You might also dip into the blog posts on this website. Finally, if you are among the thousands who enjoy listening to audio books, Philip has recorded both of his books, and they are widely available through iTunes or Audible. For more information, just click below.