The next round of this immersive, transformative, 28-day journey
to awaken you to your body's intelligence, starts Nov 1, 2023
(Registration closes at 11:59 pm ET on Oct 31.)
An immersive, transformative, 28-day journey to awaken you to your body's intelligence
The challenge of becoming more embodied when you've been raised in a disembodied culture is hard to overestimate.

You have literally been conditioned to live in your head.

The most direct path to embodiment, then, is to step out of that conditioning by forging new choices for yourself.

That is the opportunity provided by the daily, step-by-step support of Recalibrating the Self, and is why it's so deeply transformative.

It shows you where and how to land in the body, connecting you afresh with yourself, your life, and the world around you.

The next round of Recalibrating the Self starts November 1, 2023. Imagine being able to experience your days newly grounded in the wisdom of your embodied intelligence. Now imagine that happening before the month is over. Here's your chance!

Registration is capped at 130 participants so that we can provide support and feedback where it's needed.
Here's what you'll discover:
• How it feels to release the body to the breath, just like a baby does.
• What it means to let your energy come fully to rest on the earth.
• Why embodiment is so challenging in our culture, and simple ways of addressing that.
• How to recognize your body's energy and bring it into a state of coherence.
• How and where to come to rest in the centre of your body's intelligence.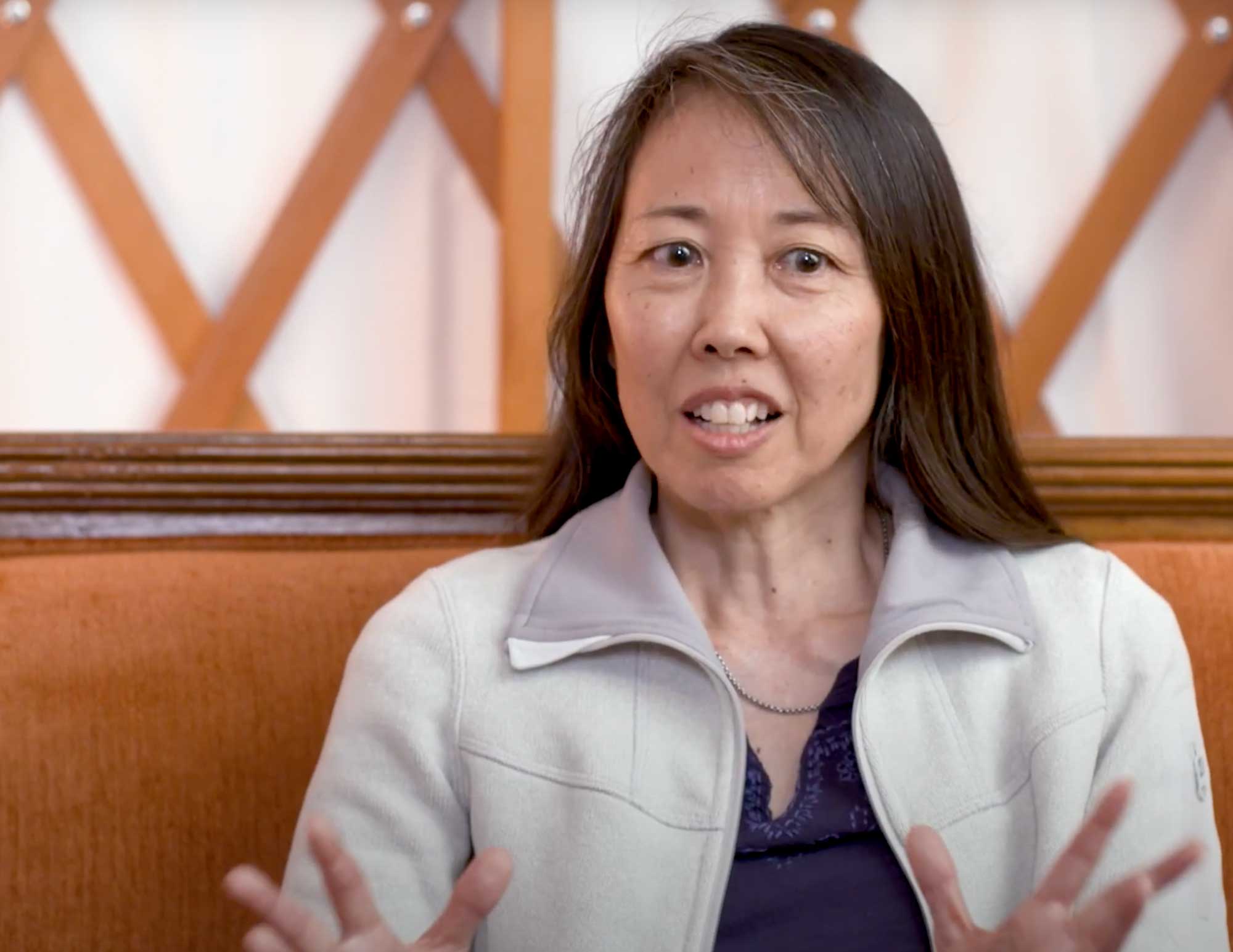 "The entire experience was way beyond what I could have imagined - the exercises, the journaling, and staying with it each day made a difference in my life - in gratitude."
"I found the course truly inspirational and it surpassed my unrealised (unspoken even to myself) hopes in helping me to be more easily present in my body and in relation to people and the world and to not close down in the face of difficulty. This has been and is a very important shift for me supported and aided by your course."
Here's what the course includes:
• A daily email with each day's course material beginning on the 1st of the month*
• Five Instructional Videos
• Sixteen original practices you can listen to repeatedly
• Specific journaling prompts to help you bring rich perspectives to each of the practices
• Two live Zoom calls with Philip:
On the first call Philip will give a short talk about embodiment principles and answer any questions. This call will be held on Nov 6 at 3pm ET and could go on for up to an hour depending on the number of questions.
On the second call Philip will share a new practice and answer any questions to close the course. This hour-long call will be held on Nov 28 at 3pm ET.
Both calls will be recorded for those who can't attend live.
• BONUS - Embodiment Masterclass Video
• BONUS - Invitation to our free Mighty Networks community
• Lifetime access to course materials
* Please note that the course starts on the 1st of the month and emails go out just after midnight ET in North America.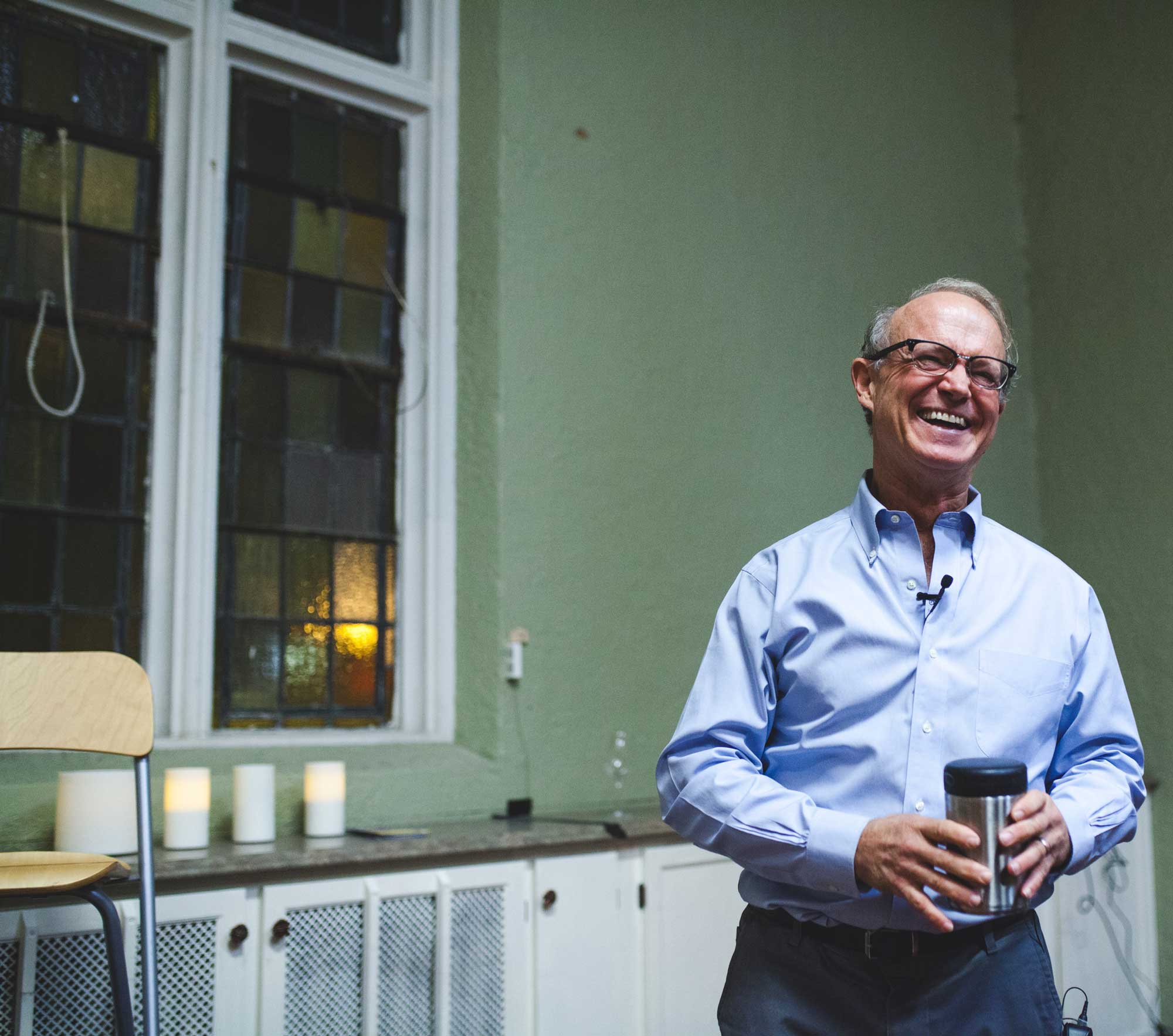 About Philip Shepherd
Philip Shepherd is recognized as an international authority on embodiment. His unique techniques have been developed to transform our disconnected experience of self and world, and are based on the vision articulated in his celebrated books, New Self, New World (2010) and Radical Wholeness (2017). Philip leads workshops around the world, creating a network of people practicing embodiment.
FAQ
How can I expect to benefit from this course?

Many people who've experienced this work say it has changed their lives. We are used to living in our heads and have come to believe it's a normal way to be, even though it makes us feel anxious and disconnected and ungrounded. The practices of TEPP help people find their way home to the ease of the body's natural spaciousness – and that eventually becomes the foundation for everything in their lives. It enables the clarity of the present to support them in all their relationships and enterprises.
I'm worried about keeping up. How long will I have access to the course materials?

You'll continue to have access to all Recalibrating the Self materials following the end of the course for as long as we are using the Kajabi platform (so a long time!) You can revisit the material as often as you like.
How much time do I need to set aside each day?

We anticipate that you'll spend less than 20 min each day listening to a practice or journaling. You may also wish to set aside a little more time to revisit a practice or try it on your own without the recording.

There is a bonus 45 min video that you can watch at your own pace.

You can revisit any of the practices as many times as you like. (There's a 'star' button so you can favourite practices.) Access to the course will remain indefinitely.
Are the audio recordings and videos downloadable?

The material is hosted through the Kajabi platform and the videos are not downloadable. So you need to be using internet to view or listen to them.
Can I ask Philip questions directly?

The 'Comments' section on each practice provides a forum in which you are invited to share your personal experiences as they relate to the practices, or to ask a question about them. Philip will respond to all questions as soon as he can. We would ask you to avoid making comments that interpret the experiences of other participants or offer advice to them.
Our guarantee
If after seven days you've completed the available course material and are in any way unsatisfied, simply let us know and you'll receive a full refund.