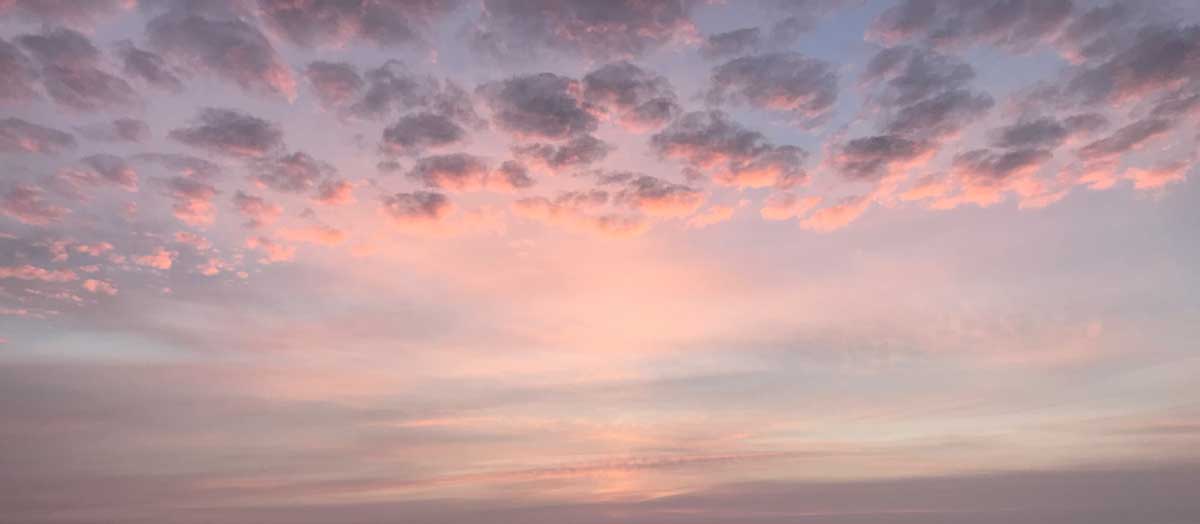 Radical Wholeness
The Embodied Present and the Ordinary Grace of Being
by Philip Shepherd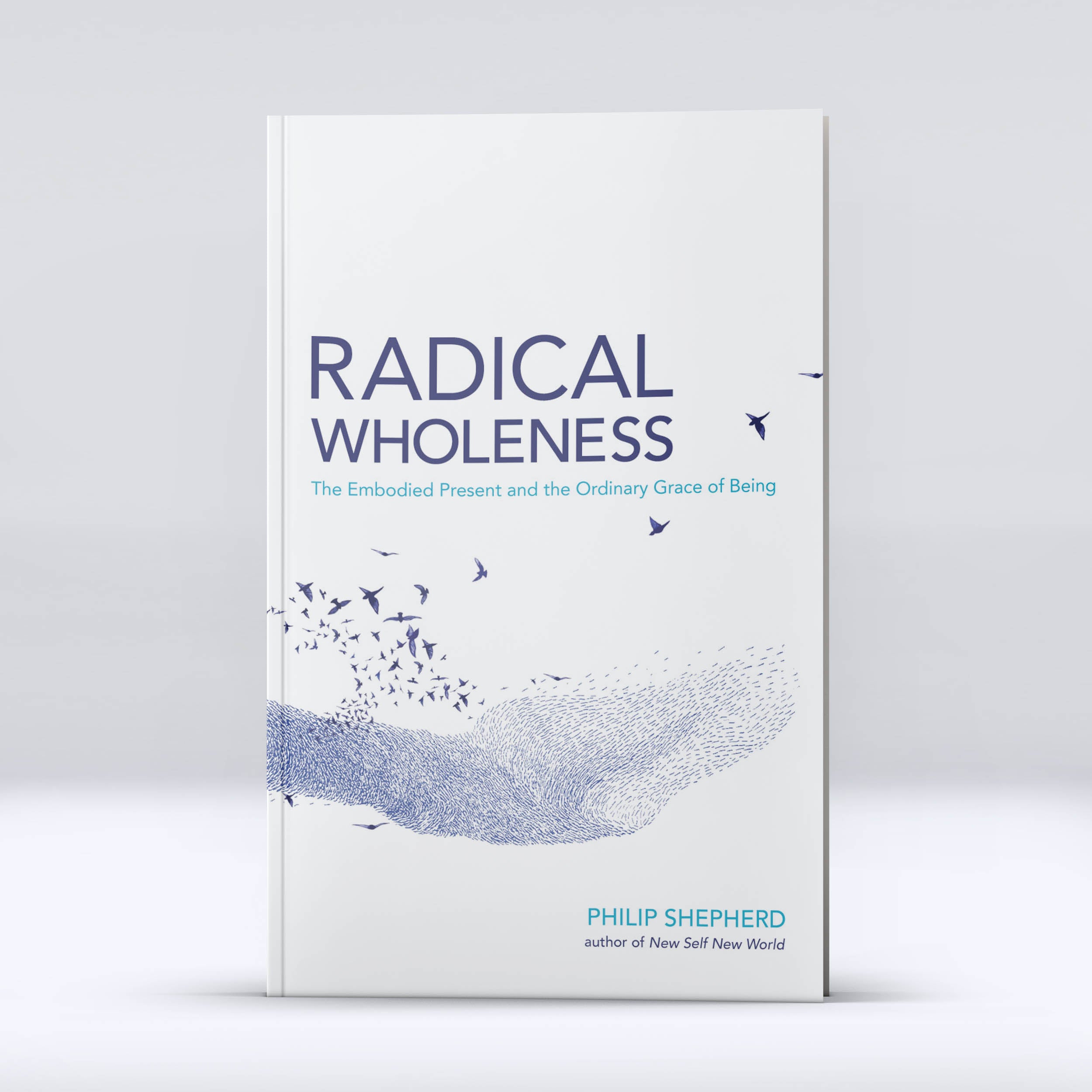 "With words of shimmering clarity, Philip Shepherd blows the door between body and mind off its hinges. Calling us with rigor, sensitivity, wisdom and imagination towards a future grounded in resurrected human capacities of awareness, he shows not only why but also how to develop those capacities, awakening intelligence we didn't know we had. Radical Wholeness is sorely needed and sweet-tasting medicine for a fragmented world."
—Amnon Buchbinder, Author of Biology of Story, Professor of Screenwriting, York University
Radical Wholeness - the book
Revealing our culture's blind-spot, Radical Wholeness documents the devastation inflicted by that disability on our personal lives and the planet. But the book is also a practical guide for initiating a personal  revolution. By finding your way out of the head and reuniting with your body's intelligence, you can ground yourself in a wholeness of being that feels and supports the harmonies not just of your life, but of our wakeful world.
Visionary, yet fundamentally practical. Profoundly personal with global ramifications, Radical Wholeness promises to take you on an eyeopening journey home.
Published by North Atlantic Books, 2017. Also available as an audio book through Audible, iTunes and other audio booksellers.
While this book is available for sale on Amazon, we highly encourage you to request to buy Radical Wholeness through your local, independent bookstore. Support local!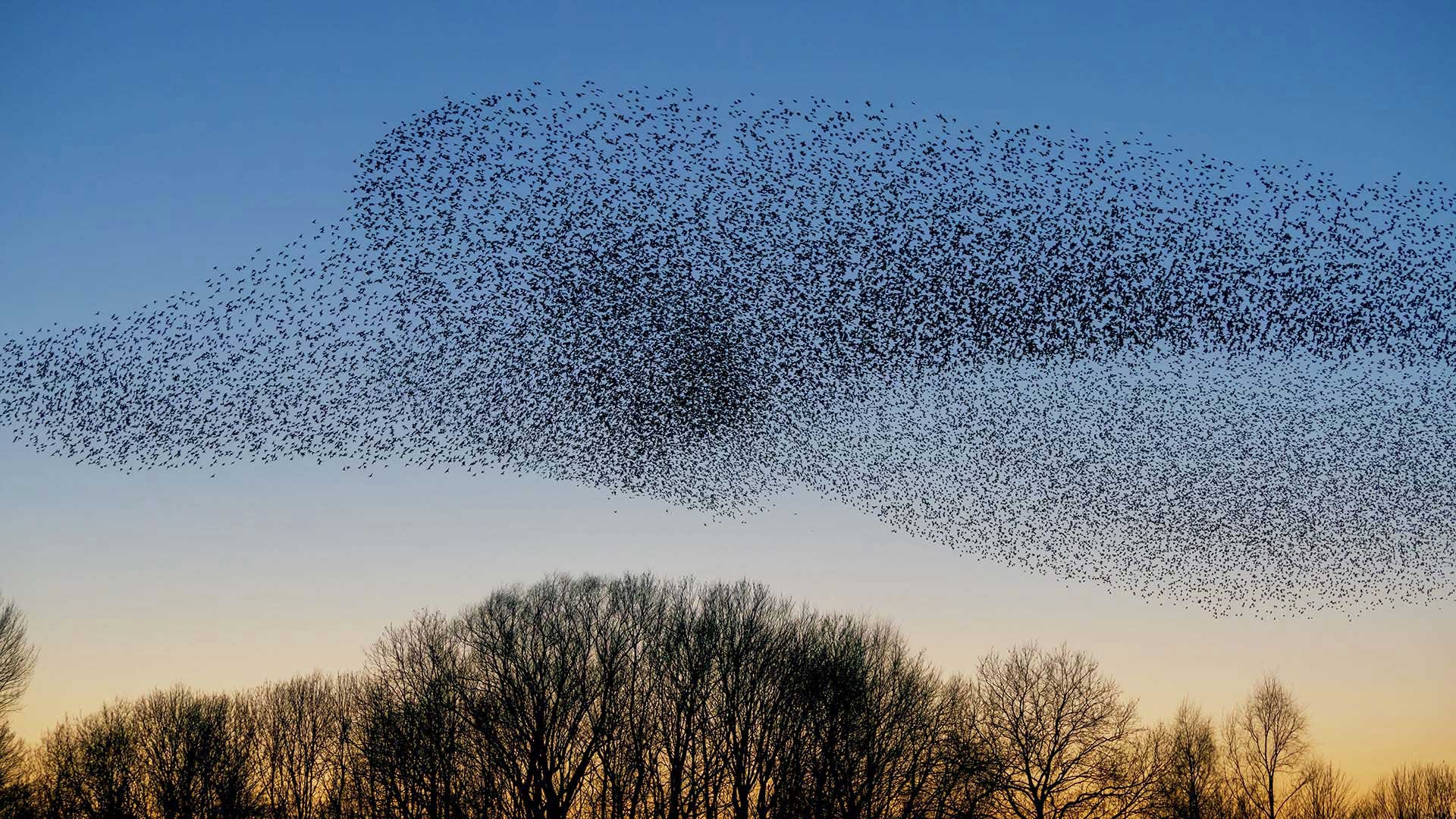 The Journey to Radical Wholeness
There are qualities we all yearn to experience in our lives – qualities such as peace, simplicity, passion, grace, connection and clarity.
What makes those qualities elusive or transient for us is that each of them comes from an experience of  wholeness – and we live in a culture that has obliterated its sensitivity to wholeness.
As products of that culture we struggle to feel the wholeness of the body, of the self, and of the world around us. We struggle to feel the present as a whole.
On the face of it this is strange, because wholeness is inescapable – it is the nature of reality. Everything depends on everything else, everything is in relationship with everything: there is only wholeness.
To be blinded to wholeness, then, is to be out of touch with reality. And yet we have been systematically trained to numb ourselves to wholeness and contract our attention within the boundary of the self.
We have been taught to live in our heads, disconnected from the body and at odds with the world. We have learned to accept that it's normal for our lives to feel fragmented, reactionary and stale.
But how do you recover wholeness for yourself when you have been unknowingly taught to turn away from it? That is the concern at the heart of Radical Wholeness. The book brings together resources from neuroscience, anthropology, physics, art and myth – as well as from my extensive work as an international embodiment expert – to show you how our culture's limitations live within your body, and to help you transcend them.
The book concludes with original exercises to help you reclaim the birthright of your wholeness, and begin to dwell within the qualities that come with that experience. Ultimately, I wrote this book as an invitation to a new way of being.
"

"In a culture as broken and fragmented as ours, this book is painfully overdue. Going beyond outdated notions of 'holistic,' Philip Shepherd has captured the essence of individual embodiment and its inextricable connection with everyone and everything. What our world desperately needs now are not more smart homo sapiens, but fully present and embodied holo sapiens who feel and live in grounded inter-relatedness. In this book, Shepherd has provided us with an extraordinary tool kit that tenderly and skillfully integrates mind, body, and soul with all life in the universe. If you long to reconnect with your deeper self, other living beings, and the Earth, you must read this book."

"
"

"This wonderful book written with tremendous clarity and profound wisdom should be in the library or backpack of every spiritual seeker. Its advice on embodiment is the best around and the practices Philip has evolved are matchlessly effective."

"