I help women move into an embodied clarity that brings them home to their bodies and the world.
Allyson Woodrooffe is the co-founder with Philip Shepherd of The Embodied Present Process (TEPP) and an embodiment coach, working both one on one and with intimate groups.
The first half of her working life nurtured her creative side  – as a filmmaker, photographer, stained glass artist and graphic designer. Since completing a Masters in 2013, she has dedicated her time to journeying deeply into the realms of intelligence and presence available through the body, first by becoming a Certified Professional Co-Active Coach and then training with Philip as an Embodiment Facilitator and now as a co-director of TEPP.
She has recently also trained with Doula School in order to support her work with pregnant women and has also studied functional movement (Move Your DNA by Katy Bowman and with Yoga Detour) and High Intensity Strength Training (with New Element Training).
She brings the strengths of all these modalities and her own natural compassion and embodied intuition to all her work, which is dedicated to helping women discover their inner and physical strength and move into an embodied clarity in which anxiety is eased and a grounded resilience discovered.
Allyson and Philip have lived and worked together for over 30 years. Together they have built theatre sets, made films, built a house and raised two remarkable children.
This is tender work. And I am your gentle guide.
By working with me as your embodiment coach, you are embarking on a journey of discovery, back to your body, back to the present through your body. We are all part of the unbroken whole, even when we are living with anxieties and division within. Our work together will help you discover choice and clarity. It will help you be more you in the world.
Ultimately, this is a journey to wholeness, to the present. This is your journey.
My path to embodiment
I have always 'felt' wholeness, sought wholeness, 'known' wholeness, even if those weren't the exact words I used to describe it. I found companionship among the tall pines at my grandparents' farm or listening to the frogs in a nearby creek. In my teens I stumbled into a 6 month outdoor education program and discovered the hidden strength in my body, the ability to drop into its deep-dwelling intelligence in order to do what my cranial brain had deemed undoable. The gifts of that program afforded me a life-long love of moving and feeling strong in my being. Those early experiences of wholeness, of being in my body and feeling intrinsically part of the world around me have accompanied me through adult-hood as I dive deeper into the mystery of life.
I look forward to exploring those mysteries with you.
– Allyson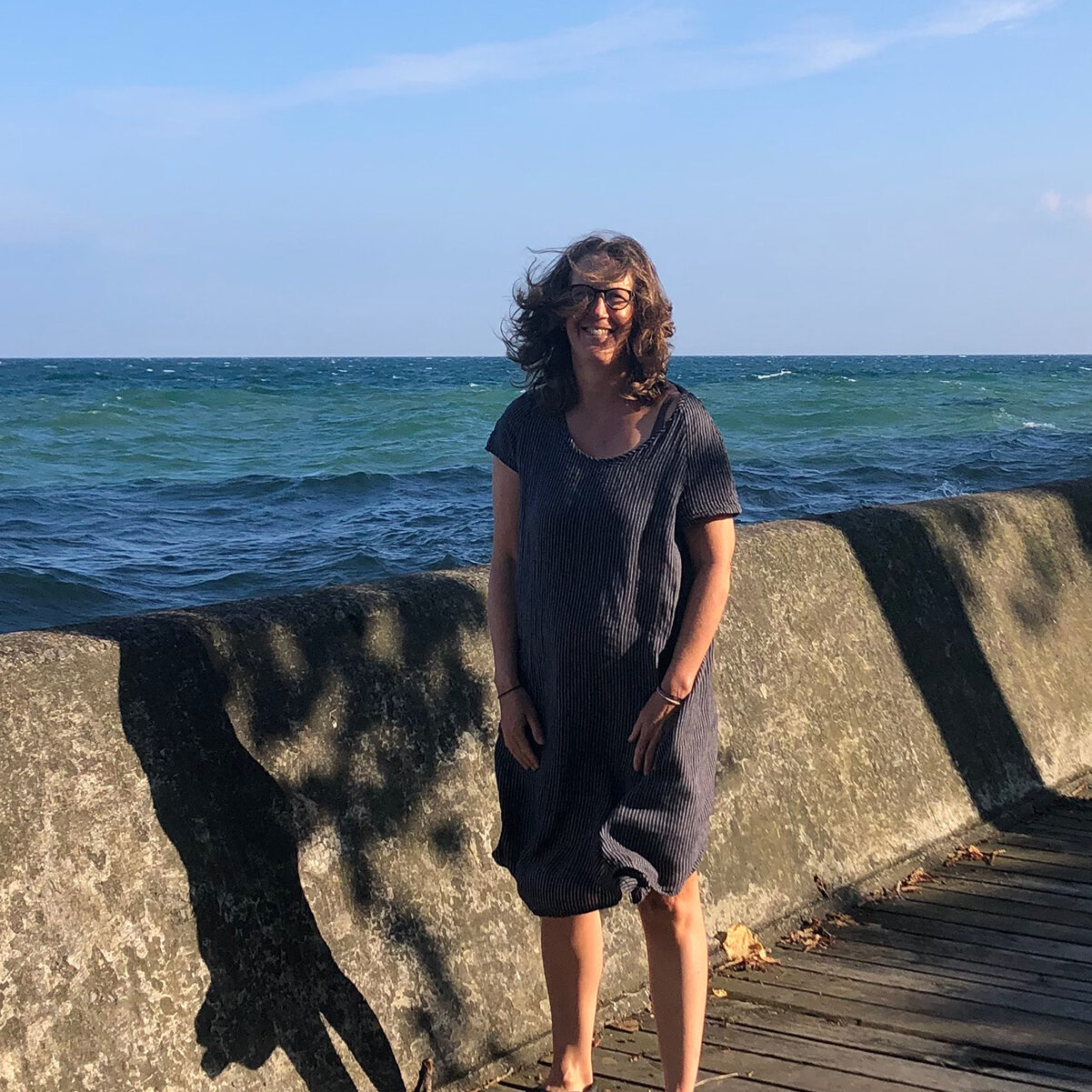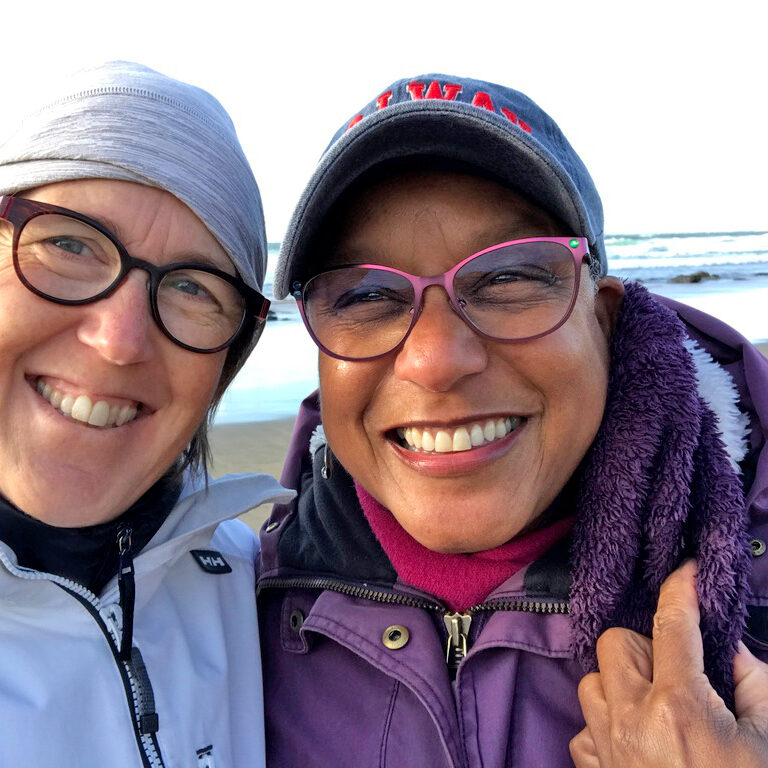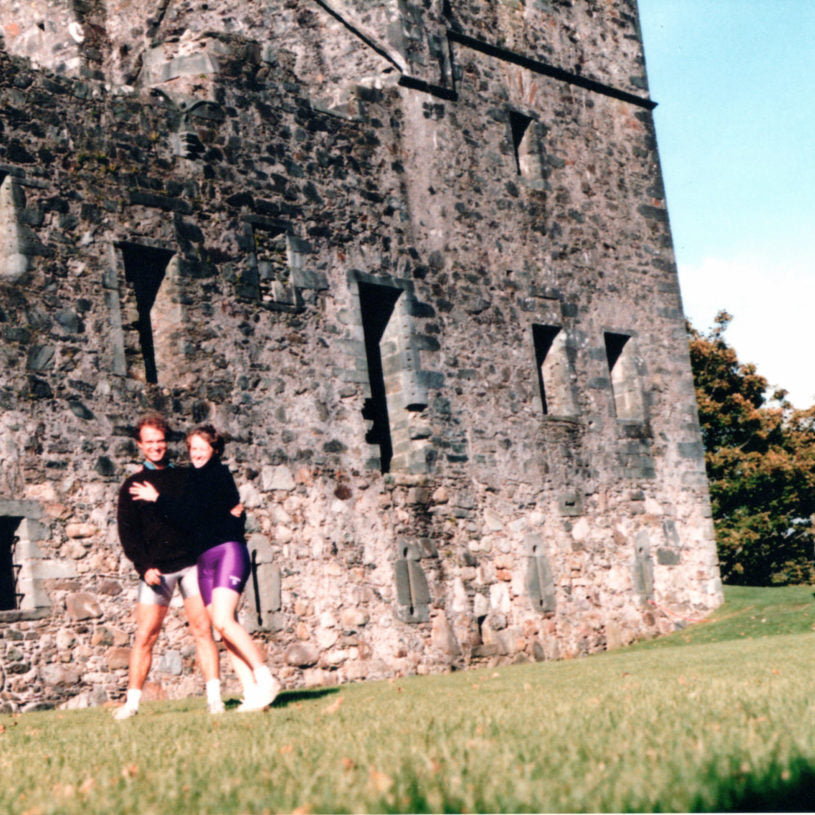 Workshops Offered
Pregnancy & The Body's Intelligence
Whole Body Breath
Deep Fitness
Trainings
Pre/Post-Natal Fitness Specialist Certificate, in progress
Detour Method Online, June 2022
Birth Doula Training, January 2020
Certified Professional Co-Active Coach, CTI, January 2015
Master of Arts, York University, June 2013